Thanks to our design office, we can control the production chain of your mold. We can react and design/modify your product quickly.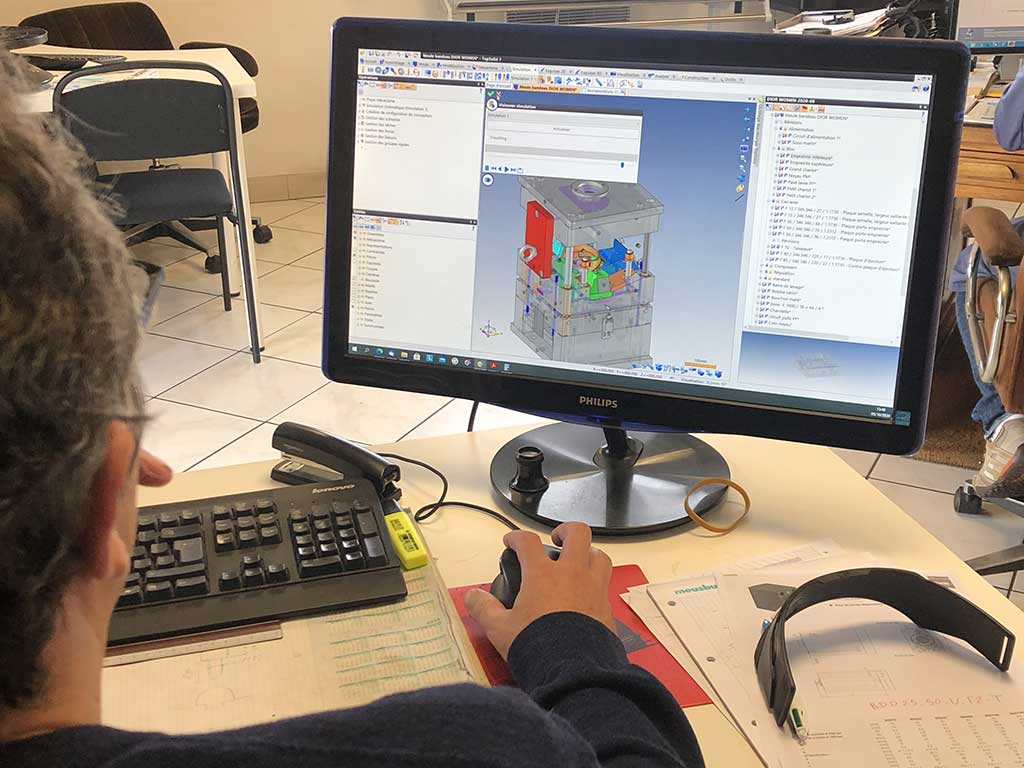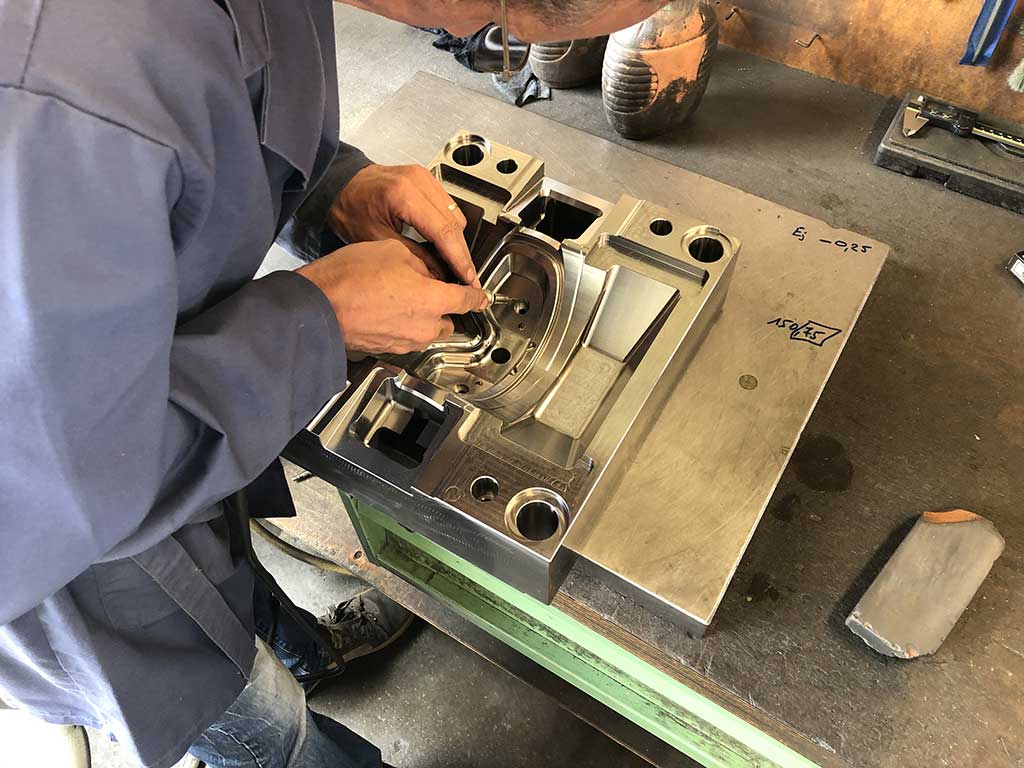 Our mold are controlled before being sent, we guarantee the aspect and the appearance of the product. When well maintained, properly stored, and properly used, the functioning is guaranteed.
However, if a problem arises during the use, we will be able to fix or repair the problem quickly so you can continue the production as fast as possible.
Our main activity is the design and the production of molds, so we must understand and control every injection method.
Sometimes some customers ask us small/medium series of injections. We can propose subcontracted injections on demand.